It is with great sorrow that I inform everyone on the passing of our beautiful girl (October 2013). Kenna was doing well and looking forward to her retirement after her one and only litter. Kenna had the litter by c-section on May 17, 2013 and was waiting to be spayed in the following spring. Unfortunately she came down with pyometra after her next season and went in for an emergency spay in October. Everything seemed to be going great. Kenna had a great surgery and was well on her way to recovery. About 8 days after her spay, she stood up and had some weakness in her hind end. She was rushed into the vets, were efforts to save her proved futile and we lost her on the table. An autopsy was later preformed (as the vet was at a loss), nothing was found. Kenna left us with several of her pups to continue on with and ease our hearts. Rest in Peace our Diva Princess, you will be forever missed and remembered.

"Kenna" is a beautiful red sable girl. With limited showing as a puppy she had several Best Puppy in Breeds.

At her futurity (2008) she was first place Teenage bitch and first place Senior Puppy bitch at both specialties.

She came out big time for her Maturity in 2009. Kenna went to her Maturity in July and came home BEST IN MATURITY.

She also went Winners Bitch on Saturday (at the specialty) and took her class on Sunday.

Thank you to all the handler's that helped out with Kenna that weekend (Stuart Birch, Tammy Sawatzky, Scott Leitz, and Val Simpson).

In 2012 Kenna finished her Championship going Winners Bitch in Edmonton at the GSDCC specialty (only shown Sunday)

Once again thank you to breeder Stuart Birch for handling her to this win and Sharon Birch for her continued support.

And a huge thank you to handler Tammy Sawatzky who made this all possible, by working with the impossible to show "BITCH".

We couldn't have made it without you

Kenna has taken a leave to attend to motherhood, but is looking to return to the preformance rings in the future.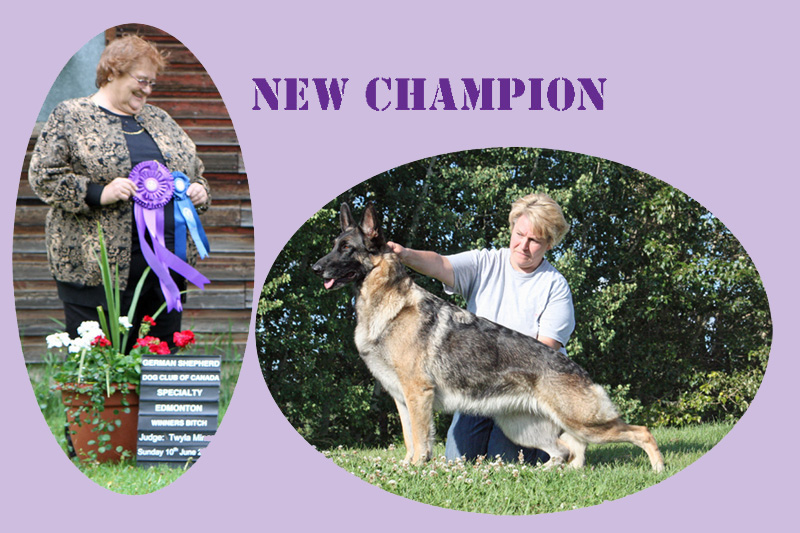 Kenna above at 23 months of age and a moving shot below.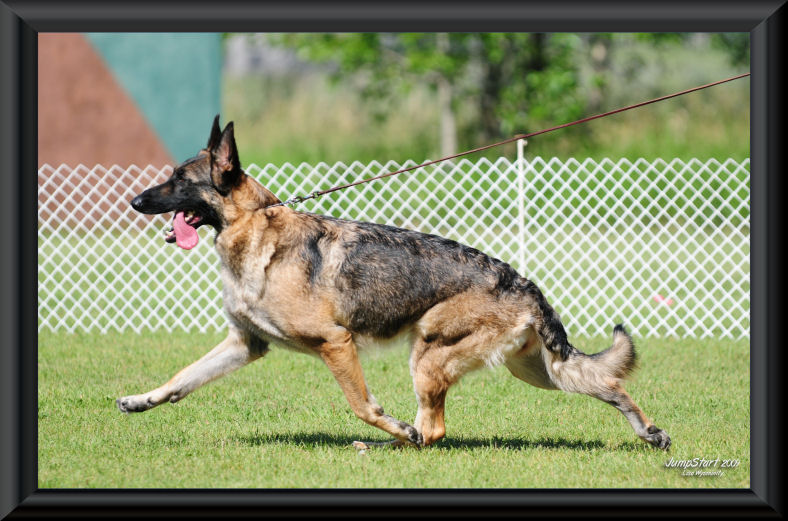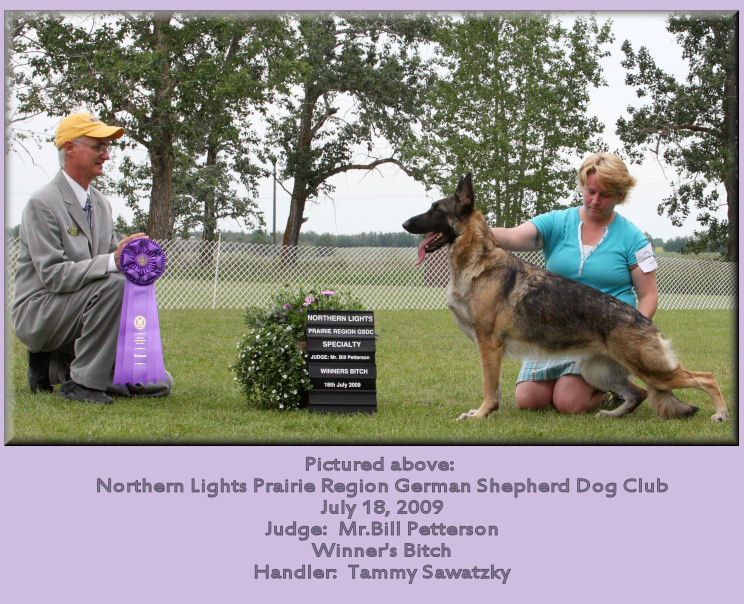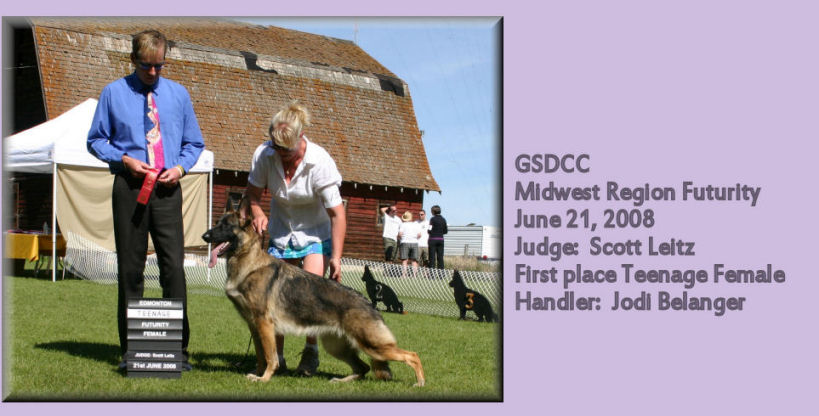 "Kenna" loves long walks, playing ball and being the center of attention. She lives up to her nickname of "DIVA".
She is just a bundle of joy that wins people over wherever she goes and we love sharing our home with her.
Kenna is pictured below trying out Dock Diving!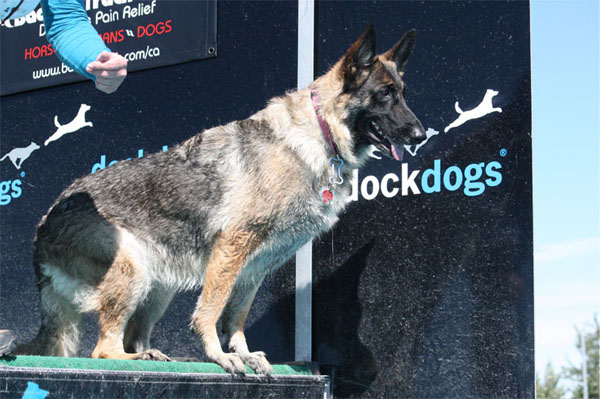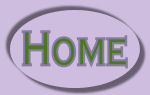 Copywrite 1997
All Rights Reserved
Updated 2013